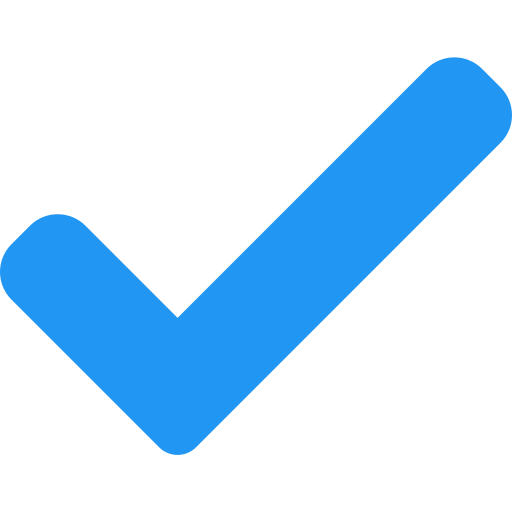 Curriculum resources (online) and select weekend intensives with proven leaders.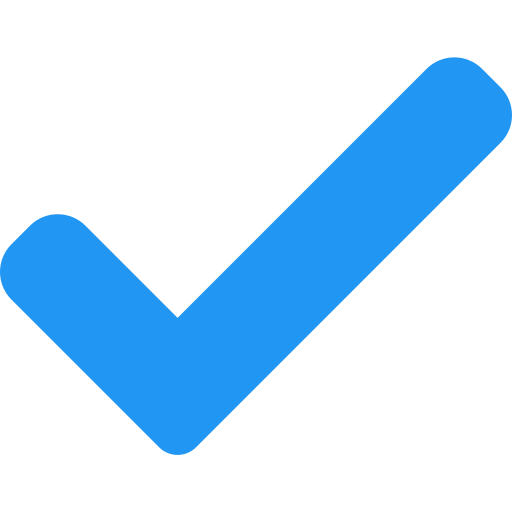 Our collaborative format and cohort style will expose you to different perspectives and viewpoints as you further develop your leadership style.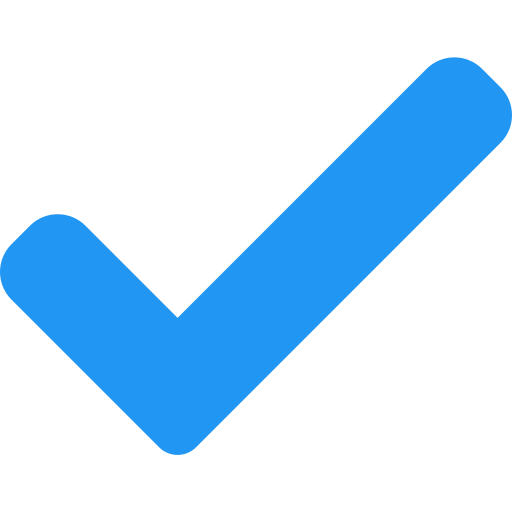 Upon completion of the program, you'll receive six (6) credits from Nyack Alliance Theological Seminary toward a master's level degree program. To learn more, click HERE.